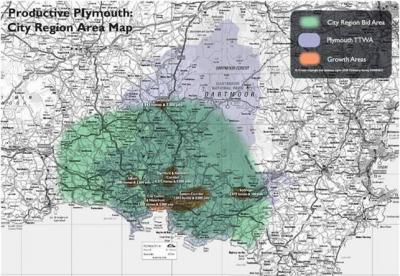 Workplace Travel Grant Opportunity - 2021/22
This information has been sent to us from Cornwall Council's Communities for Support Assistant, Localism - Communities & Public Protection
Following feedback from local businesses the following changes have been made to the 2021/22 grants which we wanted to bring to your attention:-
Businesses can make an unlimited number of applications to the scheme. However, the maximum grant award remains a total of £25,000
A provisional award, subject to planning permission being secured, can be made with the funds being 'reserved' for a company for a period of up to three months to allow planning permission to be sought.
Full details of the opportunity are available at www.plymouth.gov.uk/workplacetravelgrants .
2021/22 grant applications can be made until Tuesday 30 November 2021. All schemes funded must be delivered by mid-March 2022.
I would be very grateful if you could promote this opportunity to businesses within Saltash and the surrounding area. Thank you.
Please do not hesitate to contact me if you have any questions about the Workplace Travel Grants.
Yours sincerely
Rosie
Rosemary Starr CMILT
Sustainable Transport Manager
Strategic Planning and Infrastructure
Plymouth City Council
4th July 2021