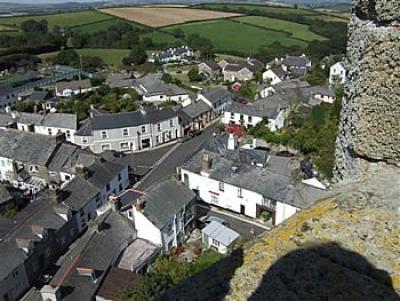 The Council's appointed maintenance contractor has recently notified the Council of his retirement.
A vacancy has therefore arisen to appoint a replacement contractor who's role will be to keep the village clean and tidy and to assist the Council with general maintenance work.


Interested parties are invited to submit their tender applications.

How to apply
• Submit your CV or summary document detailing your previous experience.
• Details of your relevant qualifications for the role
• Availability of work in the parish (please advise of any commitments which may limit your hours)
• Expectation of contracted pay
• Two references, which must not be a relative or member of the Parish Council
The above information should be sent to Karenza Heald, clerk@landrakeparishcouncil.gov.uk.
Closing date: 8pm on Sunday 8th May 2022.


Prior to be offered the role the Council will require:
• Receipt of at least one satisfactory reference
• Evidence of a valid UK driving licence
• Confirmation you are eligible for employment in the UK
• Details of any criminal records.
• A copy of your Public Liability insurance.

The Council would like to take this opportunity to thank Mr Lamerton for many years dedicated service.
The closing date is Sunday 8th May 2022.
1st May 2022