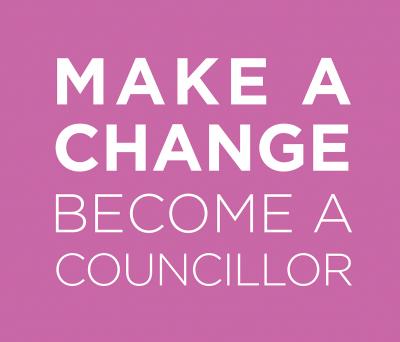 Parish Councillor Vacancy
Landrake with St Erney Parish Council has a vacancy
- Do you have time and expertise which could benefit your community?
- Do you want to make a difference to all those around you?
- Are you concerned about your local area?
- Do you want to represent the views of local people?
If the answer to the above is yes and you have the time to commit to monthly meetings. Your involvement in between meetings would depend on whether you are member of the Councillors committees or working groups and actions / projects taken forward from previous meetings. All Councillors are expected to read the agenda and supporting information prior to Full Council meetings.
• If you have never been to a Parish Council meeting, please come along to observe the meet the parish councillors and observe the meeting. The next meeting is scheduled to take place on Tuesday 13th September 2022 at Sir Robert Geffery Memorial Hall.
• Further information is available from National Association of Local Council's website - ABOUT LOCAL COUNCILS (nalc.gov.uk)
• In other parts of the country town and parish councils are having elections. You may find it useful to look at the stories on the NALC website. Elections — #MakeAChange (nalc.gov.uk)
• For further information please speak to one of the Parish Councillors - Parish Councillors (landrakeparishcouncil.gov.uk) or contact the Parish Clerk, Karenza Heald by email clerk@landrakeparishcouncil.gov.uk
Make A Change Become a Councillor
4th September 2022